Rahul Mishra, Amit Aggarwal and Devangi Parekh came together for a recent YFLO session and a confluence of their views made for an interesting insight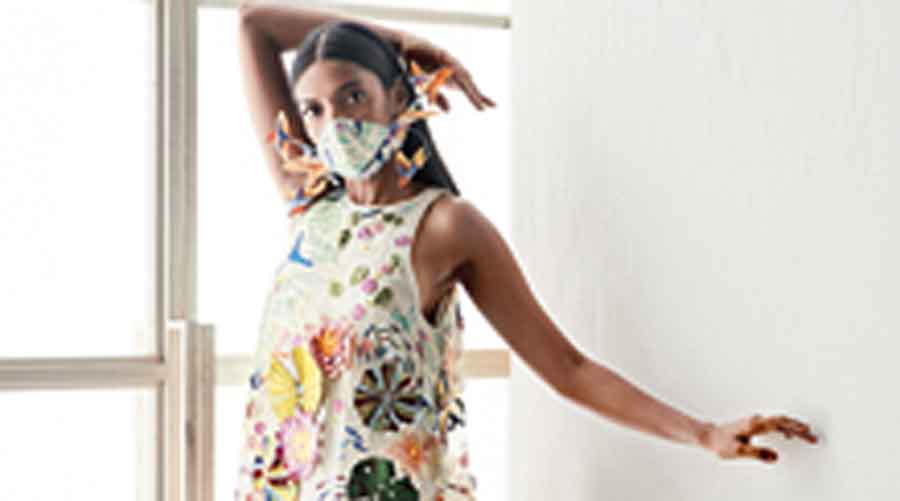 ---
---
One is a couturier who has shone bright internationally year after year as he took Indian crafts to newer shores, while another is a designer known for his modern sense of aesthetics — we just learnt how much he disliked the word "futuristic"! Meanwhile the third is a Wharton business grad who took bespoke labels online with a foresight in e-commerce. Together, they discussed all things fashion and business and the convergence of the two in order to be able to script a success story. Rahul Mishra, Amit Aggarwal and Devangi Parekh came together for a recent YFLO session and a confluence of their views made for an interesting insight into the world of fashion and retail. Why did Alexander McQueen refer to Paris as unforgiving and whether we can look forward to a neo-Flapper age after Covid-19, akin to the Roaring 20s after the Spanish flu? This and much more were discussed through the following excerpts: 
Rahul Mishra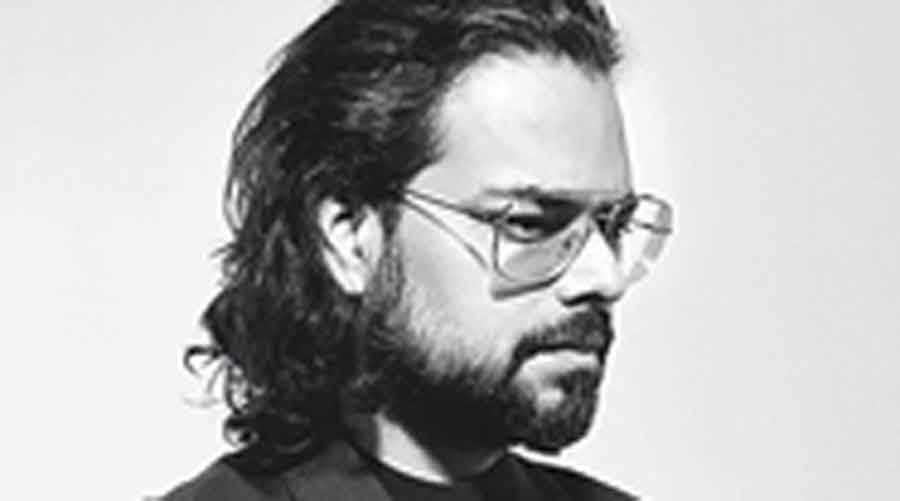 Creativity vs business
Designers have always been under a lot of pressure to create because of the saying that we are as good as our last collection. But I had decided before the pandemic itself that I would do only two collections a year. I think if designers look at fashion as an art form, they will stay grounded as a true artist can never have any sense of pride in his work because in his mind, he knows how far he is from the goal he has set for himself. When that happens, you know that you have to keep working and that too in a conducive environment. In fact, I have been already sketching for my next haute couture show in January for Paris. I looked at my last collection and of course don't want to touch that again because Paris can be very unforgiving — even Alexander McQueen had said the same about Paris! If one's signature idea lasts too long, then the creative director of that fashion house gets replaced. Having family support is very important. But our profession is just 25 per cent of our lives — the rest is everything else in your life.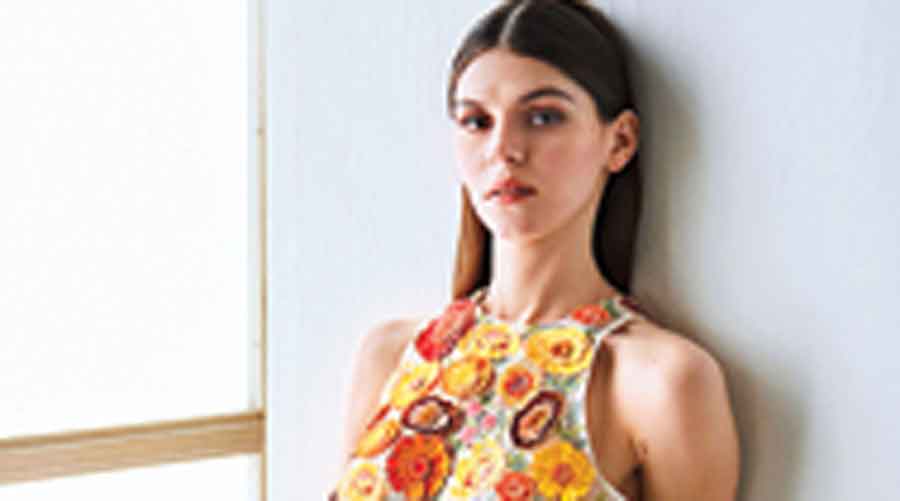 Post-pandemic retail
When I returned from Paris in March after a trunk show, I quarantined myself and by the time that got over, the lockdown had started here. Except for all the bad things that have happened due to the pandemic in the world, I think I enjoyed the idleness because I have been so busy in the last two-three years. I learnt a little of film-making and French — it's not like Emily in Paris because everyone in the last six years did speak to me in English but now, I am trying! (laughs) Collection-wise, it gave me a new narrative and I was one of the first few to showcase in May-June for the
…
Read more